Kink & BDSM
Kink & BDSM has long been thought of as a topic cloaked in privacy, held in secret, and kept hidden away. As we continue to evolve on this big blue marble, those things that were once considered "strict social norms" are breaking away into a much broader understanding and acceptance of sex and sexuality. Discussions and interest in Kink & BDSM are becoming more mainstream, opening the conversation to what once was considered taboo.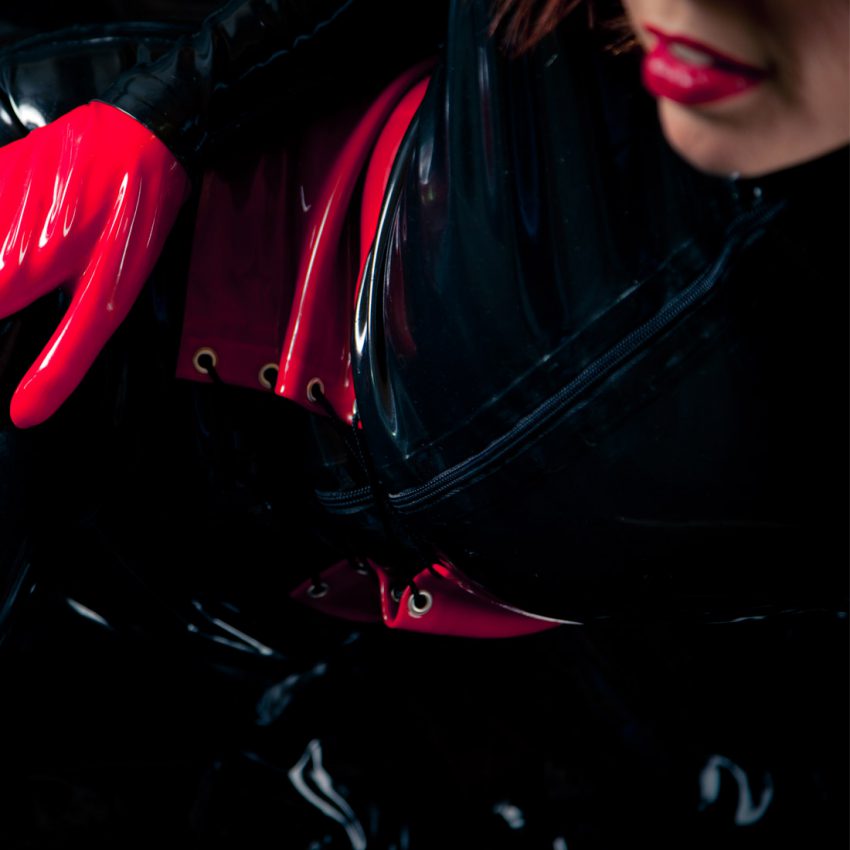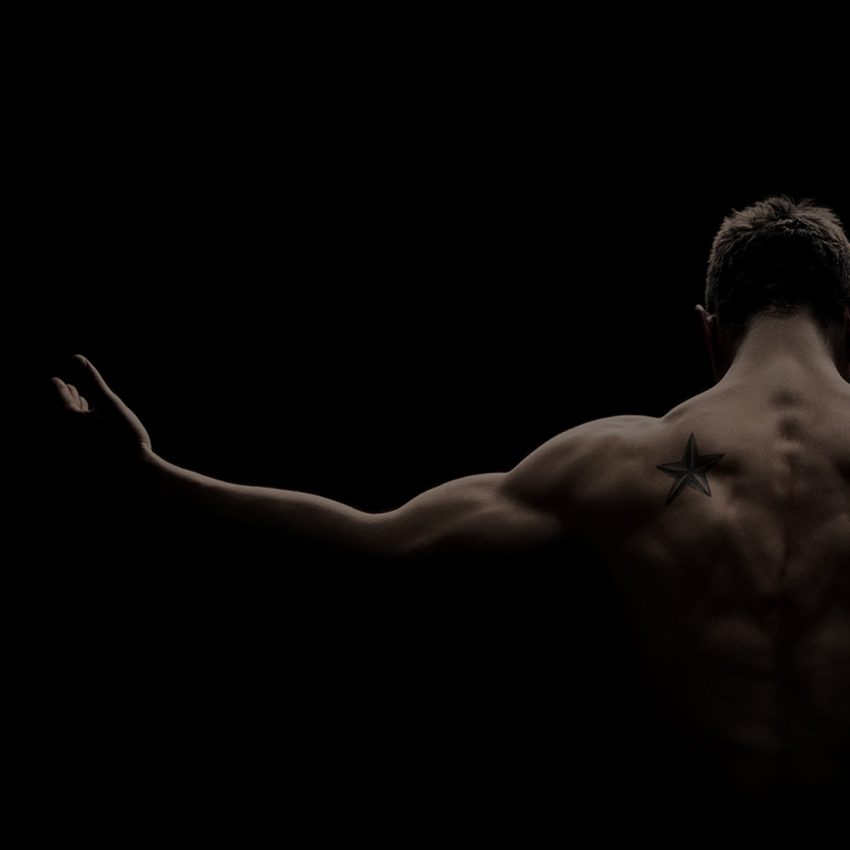 Many are even shocked when they learn how long Kink & BDSM has been around. Just a few google clicks will prove to you that this topic has a very long and rich history, in both Eastern and Western cultures, documented as far back as we can see. In the late 60's and early 70's, Kink & BDSM communities took on a more social and consenting structure; organised in environments with shared rules, norms and values, that members would adhere to.
Now, members of Kink & BDSM groups often will describe their community as important to them, as it adds a sense of belonging, recognition, and security, with an identity that is fluid. These communities assemble to meet, socialize, educate, interact, and play in many locations, including private gatherings, clubs and workshops, etc.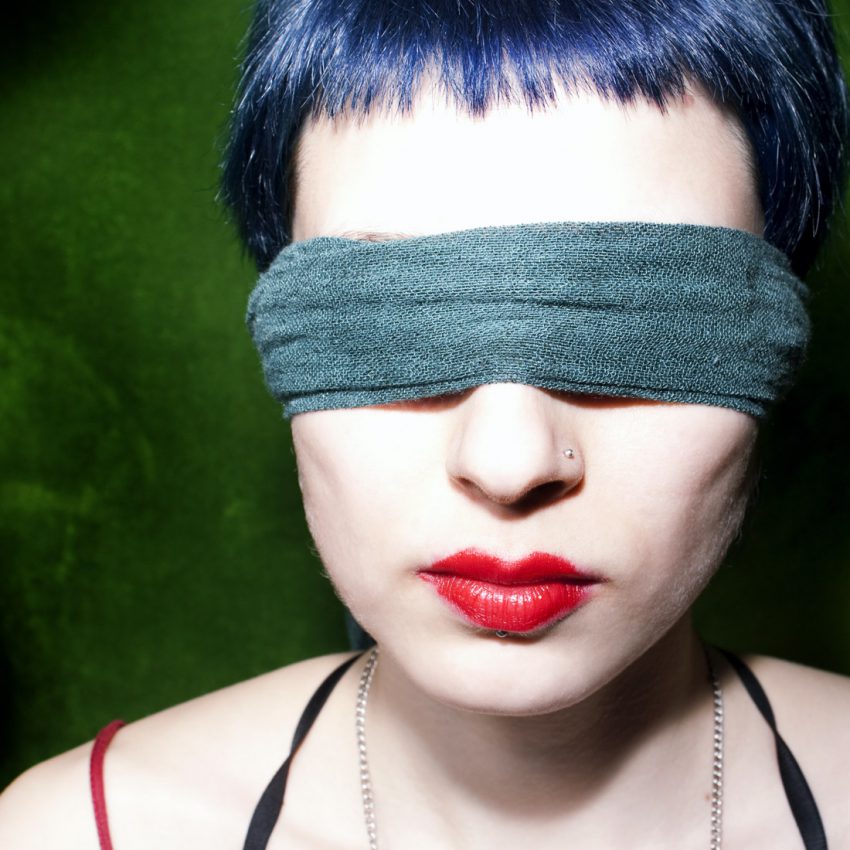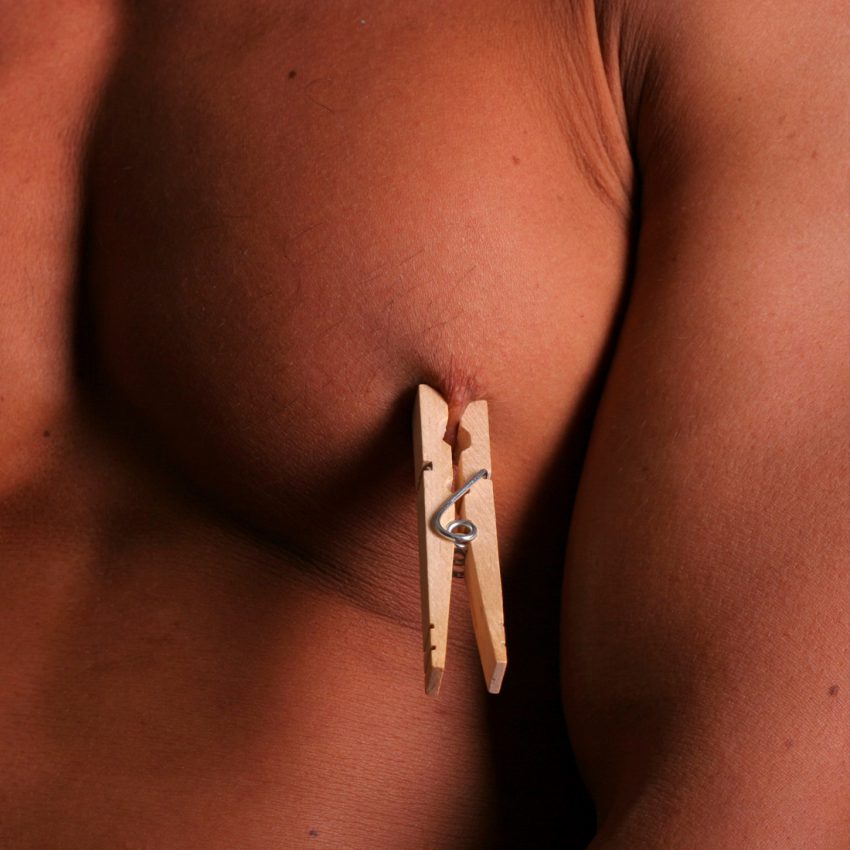 FORBIDDEN, is a BDSM/Fetish/Kink event, designed for the open-minded, willing, and consenting adult, who wants to express themselves in an inclusive environment. Forbidden is unique in offering enlightened adults a truly open, outdoor resort experience, balancing the opportunity of full expression, without undue structure or attitude. One of the strongest principles that FORBIDDEN has been forged on, is its diversity and inclusivity of everyone in the sexual spectrum. This pansexual event prides itself on accepting everyone, in a progressive safe space at The POINT Resort.
If you are new, or wanting to attended FORBIDDEN as you ramp up your Kink & BDSM experience, we recommend you have a good understanding of the subject matter, and nature of alternative sexuality, involving role-play, power exchange, and other BDSM activities. IF YOU ARE UNFAMILIAR with this lifestyle, we encourage you to consult the internet, web forums, and/or attend group functions, to ENSURE this is of interest to you PRIOR to registering for this event. FORBIDDEN attendees are an open group of individuals, with diverse and varied interests, that enjoy the BDSM and Kink lifestyle. It is an accepting community that respects structure and privacy among its core values.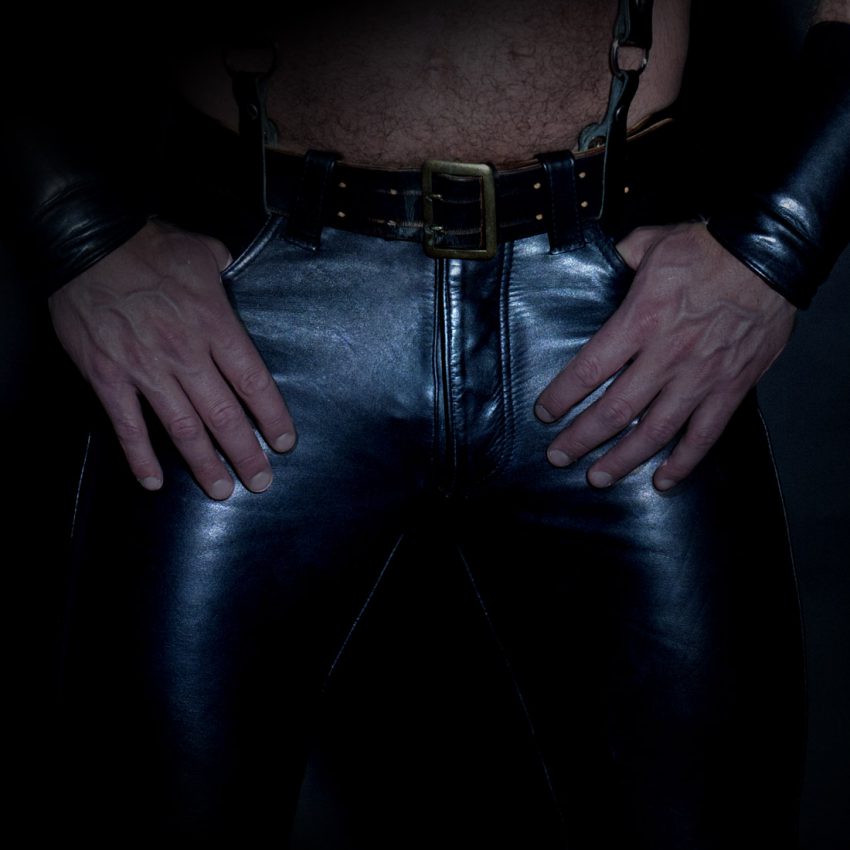 Forbidden offers adults exclusive access to The POINT Resort which is proud to continue to host this event.  This unique event offers a rare opportunity to enjoy the grounds of this members' only, clothing optional resort, while spending 5 days intrenched in the Kink & BDSM lifestyle. We here at The POINT Resort work every day to support the uniqueness and diversity of our customers.  We strive to make you feel welcome and accepted here and look forward to welcoming you to this unique event in the great Canadian outdoors.